Weed Control & Removal Services
Do You Need Weed Control & Removal Services On Your Property? We Can Help!
Keep your home free of weeds, minus the hassle, by hiring the experts at The Grounds Guys. We provide exemplary lawn weed control services for our valued residential customers. The longer you wait to control weeds, the bigger the problem becomes. Don't delay weed removal. Schedule for our weed control services to prevent the spread of weed seeds.
Keeping weeds away can be a big job, but we've got you covered with our weed control services!
Weed Control Packages
Are you worried about chemicals on your property? At The Grounds Guys, we offer three distinct lawn care packages for weed control: the Organic Lawn Care Program, Hybrid Lawn Care Program, and Traditional Lawn Care Program.
If using weed-killing chemicals is a concern for you, choose our Organic or Hybrid programs. Our Organic Program avoids traditional chemicals and is extremely safe for people, pets, and the environment while providing sustainable, long-lasting results. Our Hybrid Program uses only some common weed-killing chemicals and is still safe and effective. Contact a weed control expert from The Grounds Guys to learn more.
Professional Weed Removal Services
Our team utilizes tried-and-true methods to prevent unsightly weeds from forming in your lawn. We provide both post-emergent and pre-emergent weed control services.
These are some types of common lawn weeds we remove and control:
We know how to tackle and eliminate all of these common weed types and more. Effective weed removal and weed control require specialized knowledge and vigilance. Our pros are here for you. We understand the types of weeds you might encounter in your area, how to remove them, and how to prevent them from growing in the future.
To schedule an appointment, don't hesitate to contact the Precise Cut team today or call us.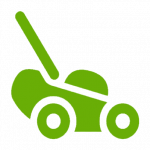 How you mow, when you mow and what you mow with will all make a difference in the keeping your lawn looking and feeling its best.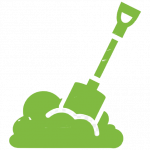 A mulch is a layer of material applied to the surface of soil. Reasons for applying mulch include conservation of soil moisture,.....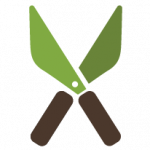 When you are removing the dead, loose, or infected branches or stems from its respective plant, you are pruning.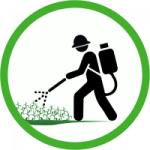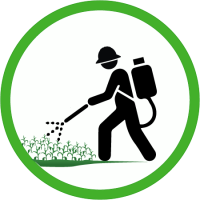 Weed control is the botanical component of pest control, which attempts to stop weeds, especially noxious weeds, from competing .......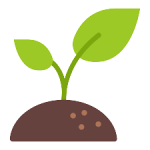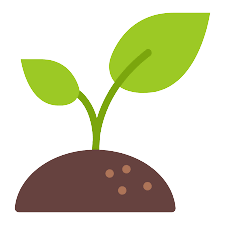 Overseeding is the process of planting grass seed into an existing lawn. This is done to improve your lawn's overall look and health,.....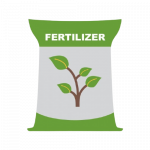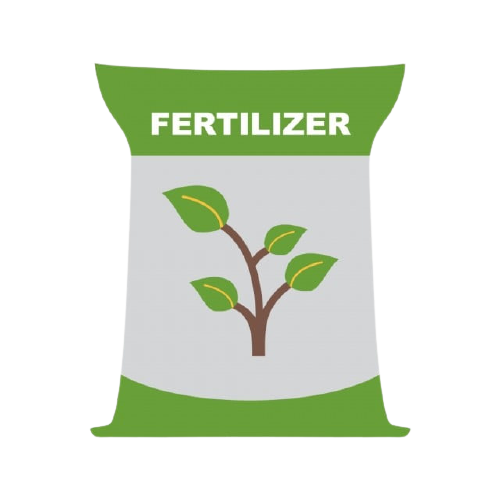 It's a good idea to fill it on a tarp, so you can easily gather any spilled fertilizer. Apply fertilizer around the perimeter of the lawn first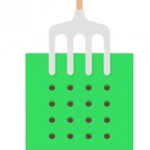 Simply put, lawn aeration is the process of making small holes by pulling out small soil plugs (or cores) throughout your lawn...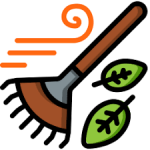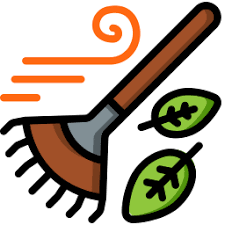 Neglecting to remove dead leaves from your lawn suffocates your grass and kills it, inhibits water evaporation, and conceals dangerous.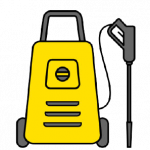 Want to blast away dirt and grime? Pressure washing is a solution for cleaning all kinds of exterior surfaces and restoring them....