Precise Cut landscaping is a locally owned, company working in the STAFFORD,
FREDERICKSBURG & SPOTSYLVANIA, Virginia area. Our team is equipped with all the correct tools and high skilled landscape professionals who are dedicated to bringing your landscaping dreams to life. We pride ourselves on providing only the best quality services.
To be certain that each customer receives this experience, our team listens to your ideas and goals to create a lawn that best fits your needs. During installation or maintenance our highly qualified lawn care specialist are always available to answer and address any questions or concerns that may arise. After your mow or landscape project is completed, we are alway there to answer any questions and teach you how to get the most out of your investment.
We provide landscaping and design services to STAFFORD,
FREDERICKSBURG & SPOTSYLVANIA, Virgina. Please contact us to schedule your free estimate appointment.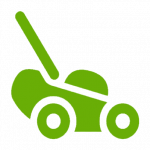 How you mow, when you mow and what you mow with will all make a difference in the keeping your lawn looking and feeling its best.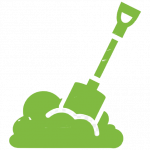 A mulch is a layer of material applied to the surface of soil. Reasons for applying mulch include conservation of soil moisture,.....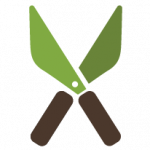 When you are removing the dead, loose, or infected branches or stems from its respective plant, you are pruning.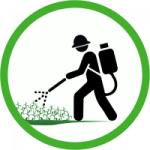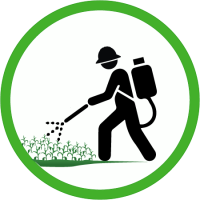 Weed control is the botanical component of pest control, which attempts to stop weeds, especially noxious weeds, from competing .......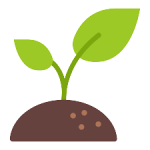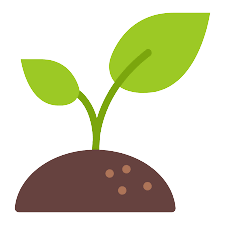 Overseeding is the process of planting grass seed into an existing lawn. This is done to improve your lawn's overall look and health,.....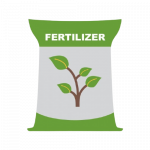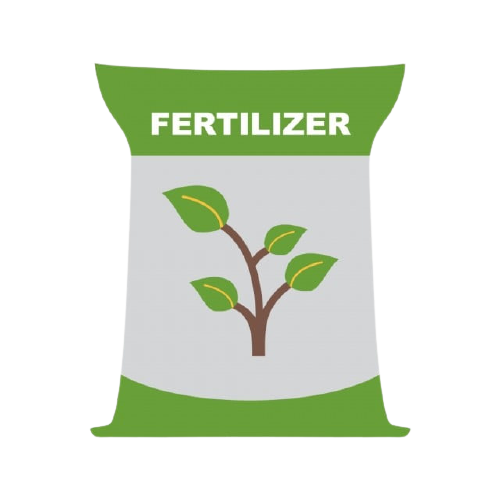 It's a good idea to fill it on a tarp, so you can easily gather any spilled fertilizer. Apply fertilizer around the perimeter of the lawn first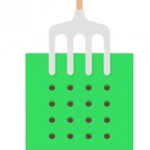 Simply put, lawn aeration is the process of making small holes by pulling out small soil plugs (or cores) throughout your lawn...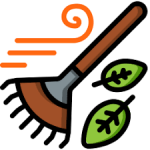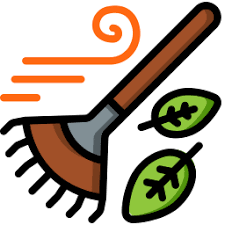 Neglecting to remove dead leaves from your lawn suffocates your grass and kills it, inhibits water evaporation, and conceals dangerous.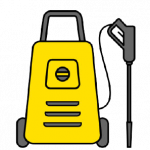 Want to blast away dirt and grime? Pressure washing is a solution for cleaning all kinds of exterior surfaces and restoring them....