AMAZING LAWN SEEDING SERVICES
Professional Lawn Seeding Services
Lawn seeding plays a very important role in making sure your lawn stays thick, luscious, and green.  Hiring a professional landscape maintenance company means they know grass, and they'll know what type of grass will work for your climate and even the type of soil it can grow in.  There are lots of things to consider before you begin your lawn seeding project, so be sure to get in touch with us before you start to do any type of work yourself.  We can provide solutions for
Why Consider Lawn Seeding Services?
LAWN RENOVATIONS
There are various ways to recover an existing lawn, but sometimes just starting over may be easier and just plain more affordable.  However, before you make this your 1st choice, be sure to contact us to come to your property to inspect so we can make the right recommendation.
SPOT SEEDING
This service speaks for itself.  It's a great way to repair patchy areas that have been damaged by the environment, disease, pests, or pets.  Depending on what type of lawn you have, you may have to patch with sod instead. Contact us today to learn more.
OVERSEEDING
Over time your grass will mature and will need to be revitalized with new young blades of grass that will restore the look and health of your lawn. Contact us today to for a free quote.
Our knowledgeable staff is trained and experienced.  Lawn seeding, spot seeding, and overseeding are important to the integrity of your lawn.  We work diligently to ensure you get the best service anywhere.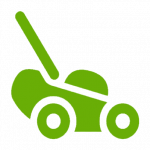 How you mow, when you mow and what you mow with will all make a difference in the keeping your lawn looking and feeling its best.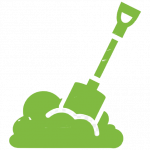 A mulch is a layer of material applied to the surface of soil. Reasons for applying mulch include conservation of soil moisture,.....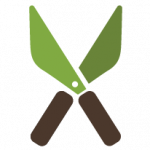 When you are removing the dead, loose, or infected branches or stems from its respective plant, you are pruning.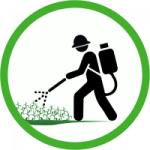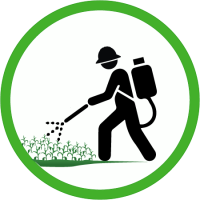 Weed control is the botanical component of pest control, which attempts to stop weeds, especially noxious weeds, from competing .......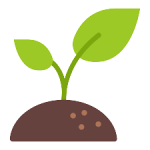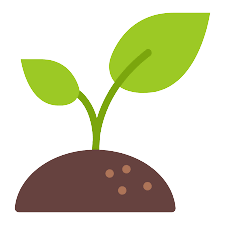 Overseeding is the process of planting grass seed into an existing lawn. This is done to improve your lawn's overall look and health,.....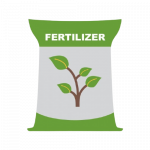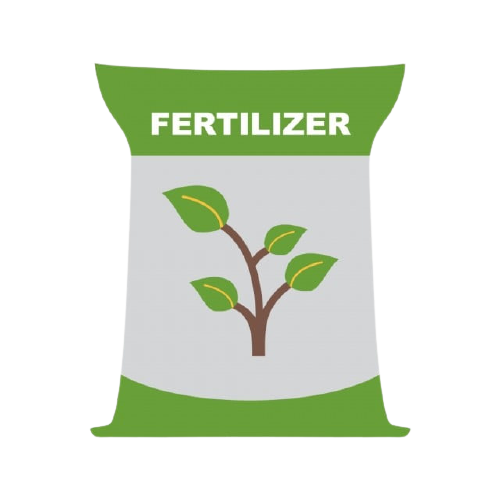 It's a good idea to fill it on a tarp, so you can easily gather any spilled fertilizer. Apply fertilizer around the perimeter of the lawn first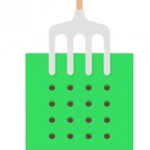 Simply put, lawn aeration is the process of making small holes by pulling out small soil plugs (or cores) throughout your lawn...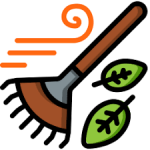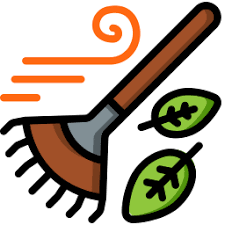 Neglecting to remove dead leaves from your lawn suffocates your grass and kills it, inhibits water evaporation, and conceals dangerous.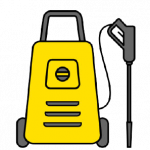 Want to blast away dirt and grime? Pressure washing is a solution for cleaning all kinds of exterior surfaces and restoring them....