Keeping Your Lawn Looking Its Best
The changing seasons can take a toll on your lawn. Maintaining and caring for your lawn will guarantee that it stays lush and beautiful through the seasons. Lawn upkeep is a standard practice for most homeowners, but one step that many forget to include is aeration. Aerating your lawn will make a lasting difference in the quality of your turf. Also known as "core aeration", this process of puncturing holes or pockets into the grass and soil helps the roots receive the nourishing and sustaining nutrients they need. The Precise Cut Landscaping encourages you to incorporate this annual practice in your lawn maintenance routine, and we offer aeration services to make it easy for you.
Is Aerating Your Lawn Worth It?
You may be wondering what this added step in your lawn care routine will actually do. Before you begin, it helps to understand all the benefits of lawn aeration.
Benefits of Lawn Aeration
The process of aeration can be tedious and time consuming. Mechanical lawn aerators are heavy pieces of equipment that require expertise to operate. Consider hiring a landscaping service to help. The Precise Cut Landscaping has the best techniques and equipment to make sure that lawn aeration is done properly.
When to Aerate Lawn
When you should aerate depends on the type of grass in your lawn. If you have cool-season grass, it is better to aerate in the spring and fall seasons. For warm-season grass, spring through summer is the ideal time for aeration. Timing is critical so you can ensure that it is done when the grass is active and growing. This will produce the outcome you are hoping for—a healthy and green lawn. You can tell your lawn needs aeration if water is gathering and not seeping into the soil, if the soil has become compressed, and if the grass and soil has lost its luster or is sparse. For thinning grass, you may need further lawn treatment, but aeration is beneficial.
Professional Lawn Aerator Services
Once you have completed the aeration process, you can enjoy a healthy lawn. Just be sure to continue your general lawn care practices. The Precise Cut Landscaping know how much time and energy this can take from your already busy schedule—let us help!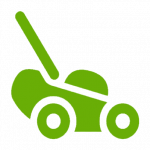 How you mow, when you mow and what you mow with will all make a difference in the keeping your lawn looking and feeling its best.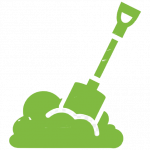 A mulch is a layer of material applied to the surface of soil. Reasons for applying mulch include conservation of soil moisture,.....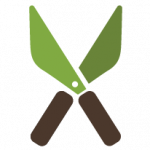 When you are removing the dead, loose, or infected branches or stems from its respective plant, you are pruning.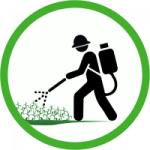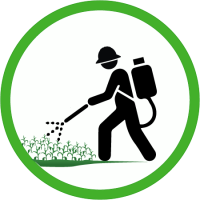 Weed control is the botanical component of pest control, which attempts to stop weeds, especially noxious weeds, from competing .......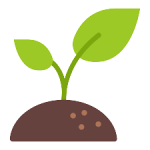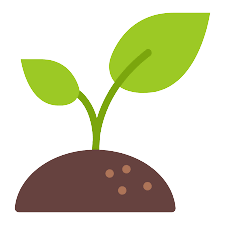 Overseeding is the process of planting grass seed into an existing lawn. This is done to improve your lawn's overall look and health,.....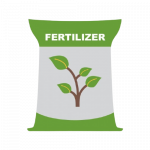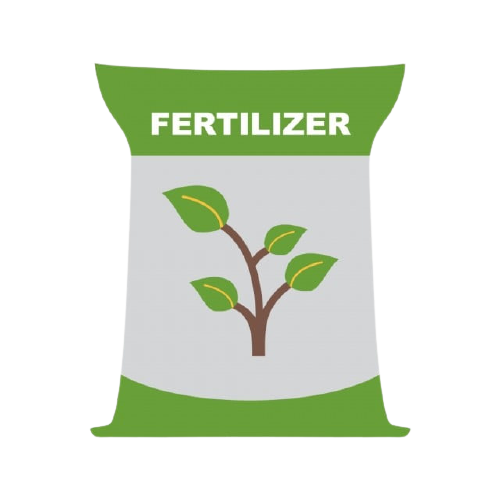 It's a good idea to fill it on a tarp, so you can easily gather any spilled fertilizer. Apply fertilizer around the perimeter of the lawn first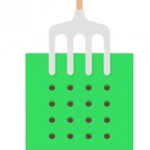 Simply put, lawn aeration is the process of making small holes by pulling out small soil plugs (or cores) throughout your lawn...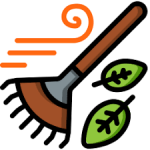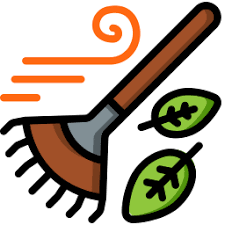 Neglecting to remove dead leaves from your lawn suffocates your grass and kills it, inhibits water evaporation, and conceals dangerous.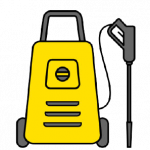 Want to blast away dirt and grime? Pressure washing is a solution for cleaning all kinds of exterior surfaces and restoring them....